India Asserts Diplomatic Parity Actions in Line with Vienna Convention
Table of Contents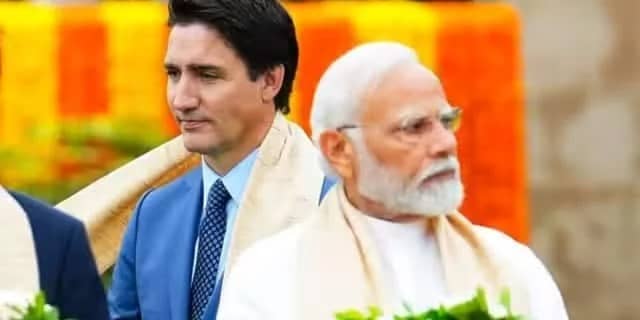 Canada-India Diplomatic Rift: A Recap of Recent Developments
In response to Canada's withdrawal of 41 diplomats and their family members from India, New Delhi's Ministry of External Affairs (MEA) has refuted Canada's charges, emphasizing that India's actions were in adherence to the Vienna Convention on Diplomatic Relations. The dispute arose after India requested Ottawa to reduce its diplomatic staff in the country, citing the need for parity in the bilateral diplomatic presence.
Vienna Convention and India's Stance
The MEA's statement rejected any assertion that India's pursuit of parity violated international norms, underscoring that the implementation of parity was in accordance with Article 11.1 of the Vienna Convention. The Convention stipulates that the size of a diplomatic mission should be within limits considered reasonable and normal by the receiving state, considering specific circumstances and the mission's requirements.
Diplomatic Safety Concerns and Countering Allegations
Canadian Foreign Minister Melaine Joly had expressed concerns that India's decision to strip diplomatic immunities from 41 diplomats and their 42 dependents could endanger their personal safety. However, India maintained that its actions were justified in light of the larger number of Canadian diplomats in the country and alleged interference in India's internal affairs.
Reaffirming Bilateral Standpoint
India reiterated its position, emphasizing that the current state of bilateral relations and Canada's perceived interference necessitated a balanced diplomatic presence in New Delhi and Ottawa. The ongoing tensions initially emerged following Prime Minister Justin Trudeau's remarks linking Indian agents to the killing of Khalistani extremist Hardeep Singh Nijjar, a claim that India dismissed as baseless and politically motivated.
This latest development adds to the complexities of the Canada-India relationship, calling for a diplomatic approach that fosters mutual understanding and respect.
Source: The Indian Express.