Canada's Diplomatic Relations with India: Clarification and Challenges
Table of Contents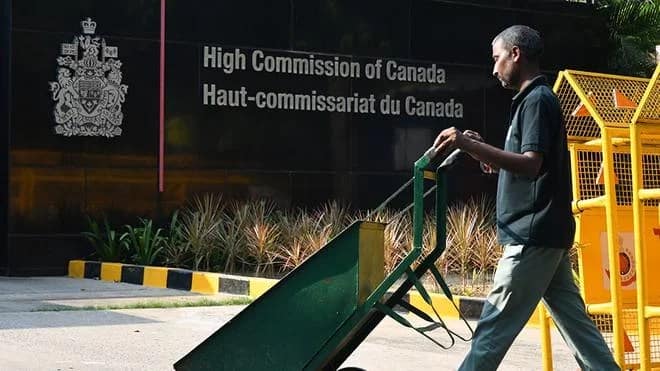 Introduction
Canada is facing diplomatic tensions with India, with reports indicating that India has requested the return of 41 Canadian diplomats stationed across India by October 10. Canada has expressed its commitment to maintaining constructive relations with India during this challenging time. Here are the key points:
Diplomatic Tensions
India has reportedly asked Canada to repatriate 41 diplomats employed across India by October 10. There is a total of 62 Canadian diplomats posted in India.
The Indian government has allegedly threatened to withdraw diplomatic immunity from those Canadian diplomats who do not comply with the return request.
Canada's Response
Prime Minister Justin Trudeau has stated that Canada is not seeking to escalate the diplomatic crisis with India. He acknowledged that the current phase of relations with India is "extremely challenging" but emphasized the importance of having diplomats on the ground in India.
Foreign Minister Melanie Joly expressed Canada's desire to maintain a "strong diplomatic footprint" in India.
Official Indian Position
India has not officially commented on the reported request for diplomats to return or the alleged threat to withdraw diplomatic immunity.
Maintaining Constructive Relations
Despite the tensions, Canada is committed to maintaining constructive relations with India. Prime Minister Trudeau emphasized that Canada would continue to work towards this goal during the challenging period.
Conclusion
The diplomatic tensions between Canada and India revolve around the reported request for Canadian diplomats to return to Canada. Canada's leadership has affirmed its commitment to maintaining diplomatic ties with India and seeks to navigate this challenging phase in bilateral relations.
Source: The Hindu – Justin Trudeau says Canada not trying to escalate diplomatic crisis