7th Pay Commission: Government Approves 4% DA Hike for Employees
Table of Contents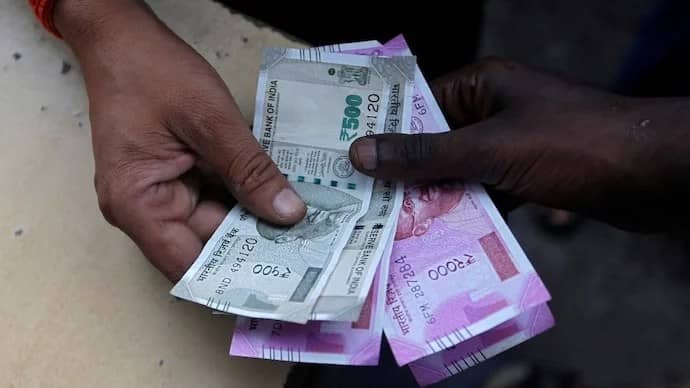 The Union Cabinet's recent approval of a 4% Dearness Allowance (DA) and Dearness Relief (DR) hike for central government employees and pensioners has brought about a wave of enthusiasm and festive cheer among the concerned parties.
Understanding the Decision
The decision, effective from July 1, 2023, marks an increase in the existing DA from 42% to 46%, directly impacting the financial well-being of approximately 47 lakh central government employees and 68 lakh pensioners.
Positive Impact on Salaries
The substantial hike is set to augment the monthly income of employees across various pay scales. For instance:
Employees with a minimum basic salary of Rs 18,000 will witness a rise from the current additional monthly income of Rs 7,560 to Rs 8,280.
Individuals with a maximum basic salary of Rs 56,900 will experience a surge from the existing Rs 23,898 to Rs 26,174 as part of their monthly earnings.
Significance of DA and DR
Dearness Allowance (DA) serves as a means to counterbalance the rising cost of living for government employees, ensuring their financial stability amid economic fluctuations.
Simultaneously, Dearness Relief (DR) aids central government pensioners in coping with the continuously escalating expenses, serving as a crucial support system for their livelihoods.
Impact on the Workforce
This decision reflects the government's proactive approach in recognizing the persistent financial challenges faced by its employees and pensioners, showcasing its commitment to their welfare.
Impact on the Economy
The substantial increase in the DA and DR rates is anticipated to have a cascading effect, not only benefiting the individual employees and pensioners but also contributing to an overall boost in consumer spending, which is crucial for economic growth.
Conclusion
In conclusion, the recent decision by the Union Cabinet to approve the 4% DA hike serves as a significant step towards ensuring the financial stability and well-being of the central government employees and pensioners. This move, arriving just in time for the festive season, is indeed a welcome 'Diwali gift' for the lakhs of individuals serving the nation through their dedicated contributions.
Source: India Today TV