U.S. Welcomes India's Tariff Reduction on Agricultural Products
Table of Contents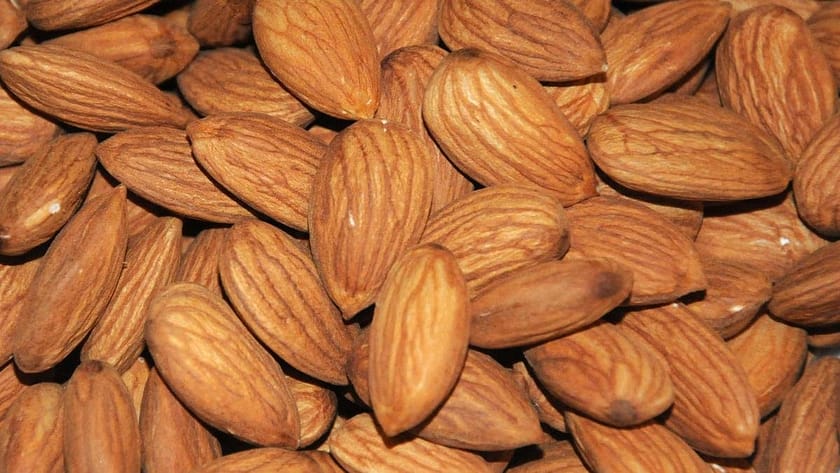 India's decision to reduce tariffs on various American agricultural products has been warmly received by the United States. These tariff cuts open up new economic opportunities for U.S. agricultural producers and enhance trade between the two nations.
Tariff Reduction Benefits
Last week, India announced a reduction in tariffs for specific U.S. agricultural items, including frozen turkey, frozen duck, fresh blueberries and cranberries, frozen blueberries and cranberries, dried blueberries and cranberries, and processed blueberries and cranberries. This move is seen as a positive step that will boost economic prospects for American farmers and facilitate the export of U.S. goods to India.
U.S. Officials' Perspective
U.S. Agriculture Secretary Tom Vilsack expressed his approval of the tariff reduction, emphasizing the potential for creating new market opportunities for U.S. producers and exporters. He highlighted the Biden-Harris Administration's commitment to strengthening relationships with global trading partners, including India, and ensuring fair access to key export markets through international organizations like the World Trade Organization.
Retaliatory Tariffs Lifted
This recent development follows India's earlier decision to lift retaliatory tariffs on U.S. products such as apples, chickpeas, lentils, almonds, and walnuts. These measures, which took effect this summer, signal a positive shift in trade relations between the two countries.
However, Secretary Vilsack pointed out that despite these positive steps, significant tariff and non-tariff barriers to American agricultural products entering the Indian market still exist. This suggests that further efforts may be needed to fully unlock the potential of this market.
Impact on Turkey Exports
Senator Amy Klobuchar welcomed the agreement to lower tariffs on U.S. turkey exports to India. This move will reduce tariffs on frozen turkey products from 30% to 5%, making it easier for American turkey farmers to access the Indian market. It represents a significant step towards creating a level playing field for American turkey producers.
Virginia's Stake
Senators Mark Warner and Tim Kaine highlighted the positive impact of this tariff reduction on Virginia's poultry industry. Virginia ranks as the sixth-largest turkey source in the U.S., producing 14.5 million birds in 2021. This industry contributes significantly to Virginia's economy, generating $5.8 billion in direct economic impact and $13.6 billion in economic activity in the state.
National Turkey Federation's Perspective
The National Turkey Federation (NTF) commended the efforts of both the U.S. and Indian governments to substantially reduce tariffs. NTF's president and CEO, Joel Brandenberger, emphasized the importance of this development for U.S. turkey producers and Indian consumers. It opens up a new market for American turkey producers and makes nutritious and delicious protein more affordable for Indians.
In conclusion, India's decision to reduce tariffs on American agricultural products is a positive step towards strengthening trade relations between the two countries. While challenges remain, this move offers new opportunities for U.S. farmers and promotes economic growth in both nations.
Source: The Hindu