Pradhan Mantri Matsya Sampada Yojana (PMMSY): Transforming India's Fisheries Sector
Transforming India's Fisheries Sector
Table of Contents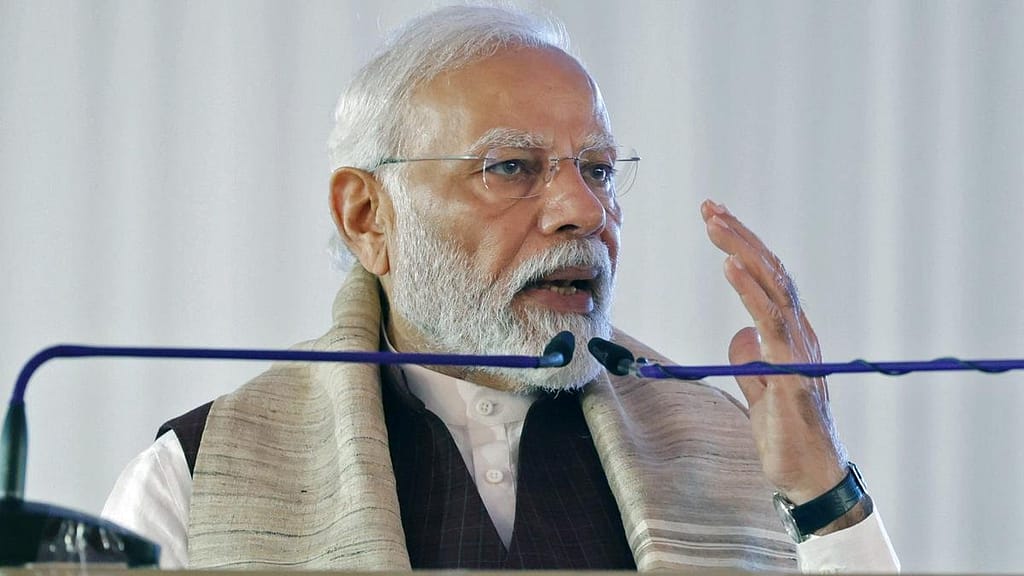 India's fisheries sector has witnessed a remarkable transformation in recent years, thanks to the Pradhan Mantri Matsya Sampada Yojana (PMMSY), which received a significant boost in 2020. Here's a closer look at how this initiative has successfully addressed critical gaps in the fisheries value chain:
A Vision for the Blue Economy
Prime Minister Narendra Modi recognized the enormous potential of the Blue Economy and initiated significant reforms in the fisheries sector. The establishment of a dedicated Fisheries Ministry signaled the government's commitment to this sector's development.
Turning Crisis into Opportunity
While the COVID-19 pandemic threatened to disrupt progress, Prime Minister Modi seized the moment and announced the Atmanirbhar Bharat package for the fisheries sector. This historic move allocated ₹20,050 crore to the PMMSY, marking the largest-ever investment in Indian fisheries.
Strategic Priorities
The PMMSY identified key strategic areas for development, including marine and inland fisheries, fishermen's welfare, infrastructure, post-harvest management, cold water fisheries, ornamental fisheries, aquatic health management, and seaweed cultivation, among others.
Empowering Youth and Women
The PMMSY has not only modernized traditional fishing practices but also inspired young entrepreneurs to explore fisheries. From the Kashmir valley to Nellore, enterprising individuals are successfully venturing into aquaculture, even rearing cold water rainbow trout and cultivating shrimps using innovative techniques.
Expanding to New Horizons
The initiative has expanded fisheries to non-traditional areas, bringing thousands of hectares of fresh pond area under inland aquaculture. Even landlocked states like Haryana and Rajasthan are witnessing the transformation of saline wastelands into productive aquaculture zones.
Diverse Livelihoods
Fisherwomen are now empowered to pursue remunerative options such as ornamental fisheries, pearl culture, and seaweed cultivation. The recent launch of the ₹127 crore Seaweed Park in Tamil Nadu is a groundbreaking step.
Infrastructure and Research
The PMMSY has facilitated the establishment of fish feed plants and hatcheries, supported genetic improvement and research, and contributed to India's status as a top fish and aquaculture producer globally.
Impressive Achievements
India's fisheries production and export earnings have reached all-time highs, with a significant increase in shrimp production and seafood exports. The government's commitment to fisheries investment now stands at over ₹38,500 crore in the last nine years.
A Strong Partnership
As the collaboration between fishermen and the government strengthens to harness the Blue Economy's potential, India's fisheries sector continues to thrive under the mantra of 'Sabka Sath, Sabka Vikas, Sabka Vishwas, and Sabka Prayas.'
This transformative journey would have undoubtedly pleased M.G. Ramachandran, the matinee icon and politician, who portrayed the lives of the fishing community in the film Padagoti. Today, Prime Minister Modi's dedicated efforts and clear vision are uplifting fishermen and fostering their development.
Source: The Hindu