Key G20 Policy Paper Calls for Licensing of Crypto Services, Money Laundering Standards on Sector
Table of Contents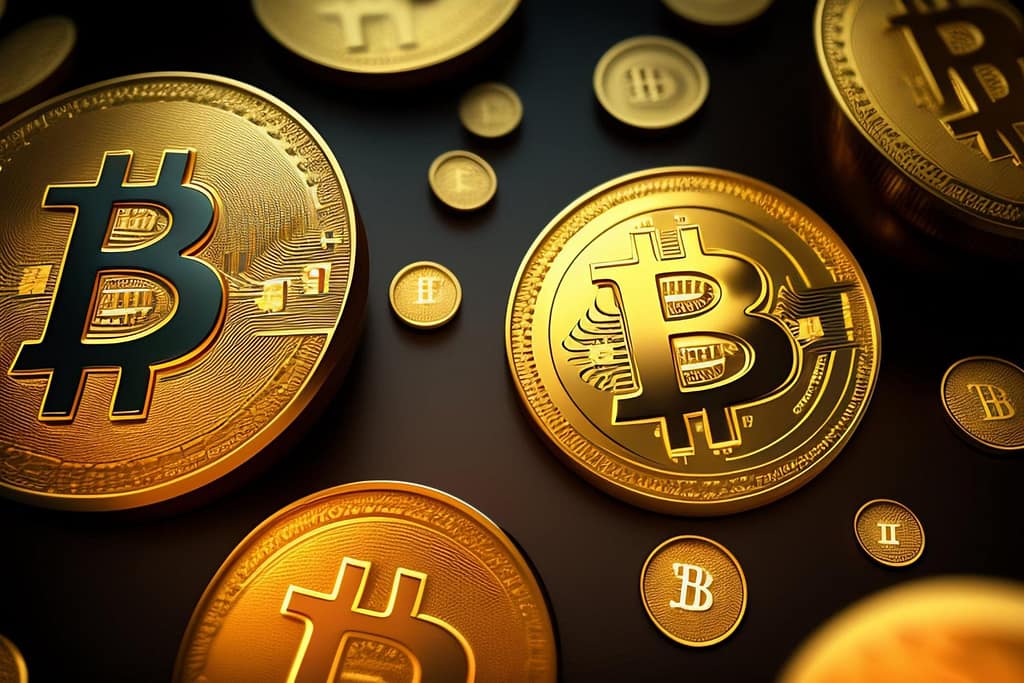 In a significant move reflecting the evolving landscape of cryptocurrency and its potential impact on global financial systems, a policy paper prepared under India's G20 Presidency has put forward recommendations for the regulation of crypto assets. The paper, prepared by the International Monetary Fund (IMF) and the Financial Stability Board (FSB), offers insights into dealing with the challenges posed by cryptocurrencies.
Licensing Crypto Service Providers
One of the key recommendations made in the policy paper is the licensing of crypto service providers. This suggestion aims to bring a level of oversight and regulation to the crypto sector, ensuring that those offering crypto-related services comply with established standards.
Implementing Anti-Money Laundering and Counter-Terrorist Financing Standards
The paper also emphasizes the importance of implementing Financial Action Task Force (FATF) anti-money laundering and counter-terrorist financing (AML/CFT) standards in the cryptocurrency sector. This is seen as a crucial step in preventing the misuse of cryptocurrencies for criminal and terrorist activities.
No Blanket Ban, but Caution Against Spillover Effects
While acknowledging the challenges posed by cryptocurrencies, the policy paper does not recommend an outright ban. It highlights the difficulties in enforcing blanket bans due to the borderless nature of cryptocurrencies. Such bans could also lead to spillover effects, with crypto activity migrating to other jurisdictions.
Tailored Measures for Emerging Markets
The paper recognizes that some emerging markets and developing economies may choose to take additional measures to address specific risks associated with cryptocurrencies. This approach acknowledges the unique challenges and priorities of different regions.
Concerns Over Stablecoins
The policy paper also addresses concerns related to stablecoins, which are cryptocurrencies pegged to the value of fiat money. It warns that the widespread adoption of global stablecoins could lead to capital flight and pose significant risks to financial stability, particularly in emerging economies.
This policy paper reflects the growing recognition among global policymakers of the need to regulate and manage the impact of cryptocurrencies on the global financial system. It will be discussed by G20 nations, and India is expected to seek consensus on its recommendations during the G20 Summit. As the cryptocurrency landscape continues to evolve, regulatory frameworks like the ones proposed in this paper could play a vital role in ensuring financial stability and integrity.
Source: Indian Express