Table of Contents
The upcoming G20 Summit in 2023 is generating headlines and discussions worldwide due to notable developments involving China, Russia, and the United States. These key players' decisions regarding their participation in the summit carry significant implications for the global diplomatic landscape.
China's Surprise Decision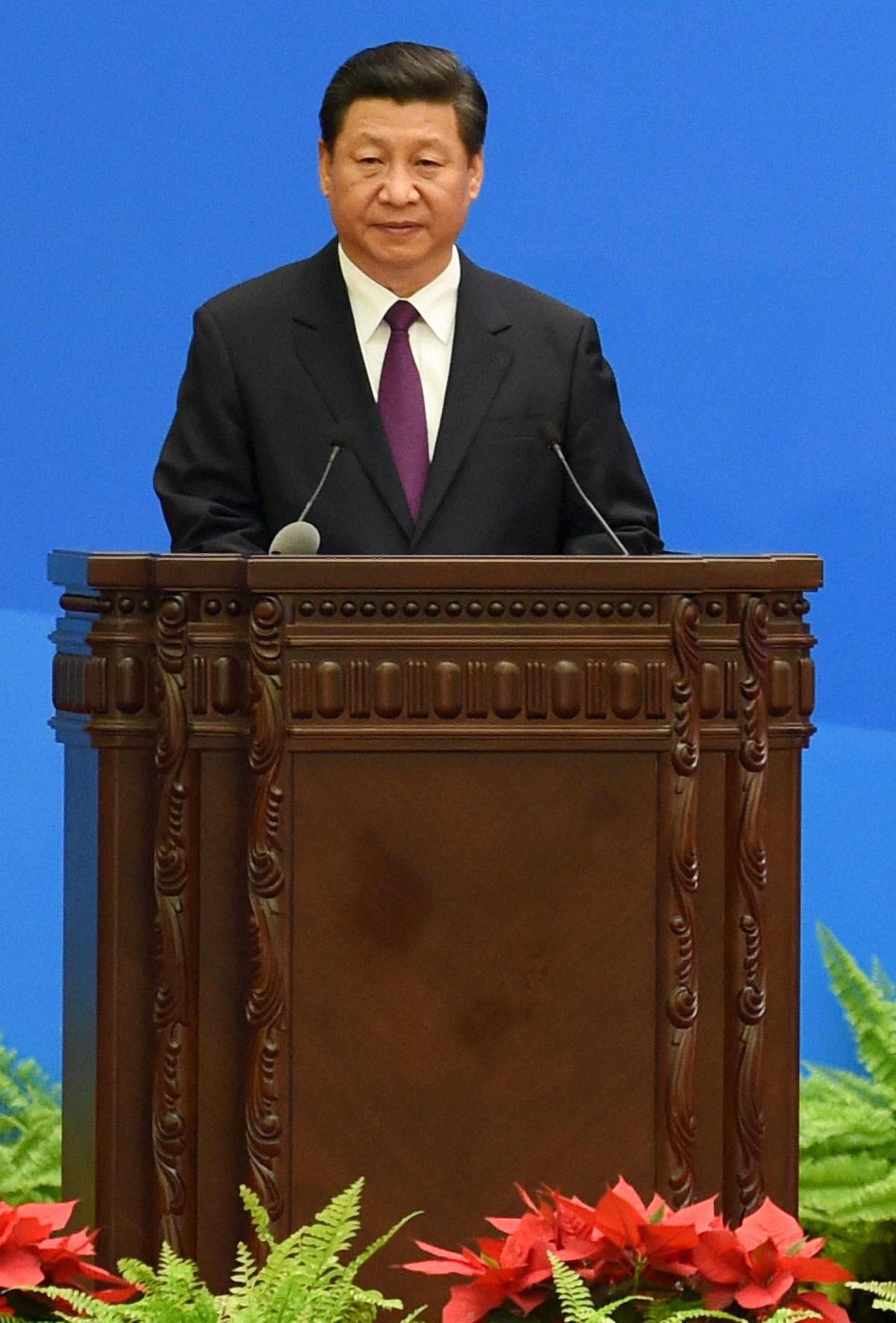 China's President Xi Jinping has left the international community surprised with his decision not to attend the G20 Summit in 2023. This unexpected move has sparked speculations and debates regarding China's motives and its stance on international diplomacy. While the official reasons behind China's absence remain undisclosed, it underscores the complex relationship between China and other major global powers.
Russia's Leadership Change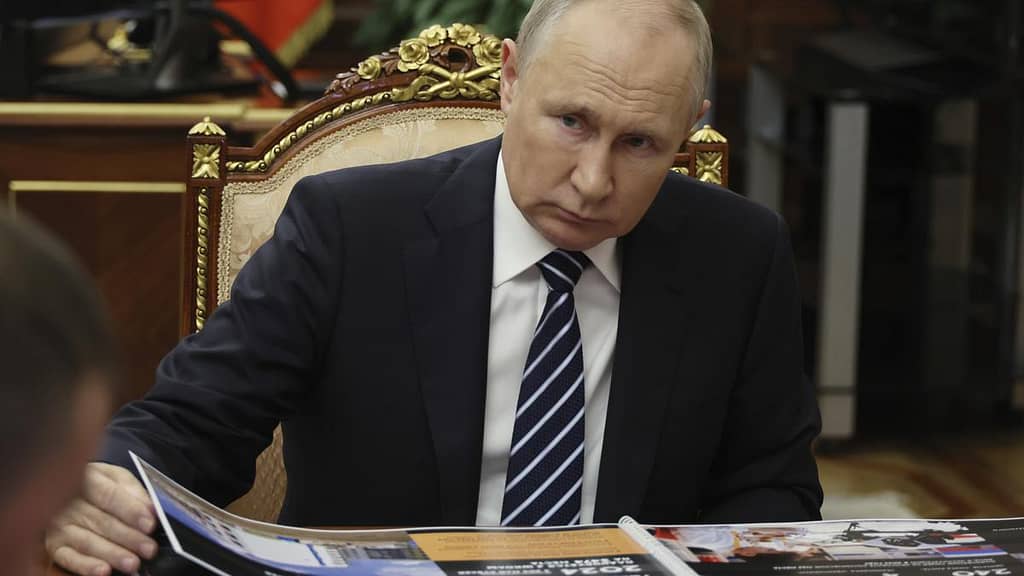 Russia, too, has added intrigue to the G20 Summit by announcing that President Vladimir Putin will not be in attendance. Instead, Foreign Minister Sergei Lavrov will lead the Russian delegation. This decision comes amidst ongoing geopolitical tensions and sanctions imposed on Russia by Western nations. It showcases Russia's evolving diplomatic strategy and priorities.
Biden's Confirmation and Implications
In contrast to China and Russia, President Joe Biden of the United States has confirmed his attendance at the G20 Summit. This decision signifies a renewed commitment to multilateral cooperation and diplomacy under the Biden administration. It marks a departure from the isolationist foreign policy approach observed in previous years.
The G20's Evolving Role
The G20, traditionally focused on economic matters, has broadened its agenda in recent years to encompass various global challenges, including climate change, public health crises, and trade disputes. The summit serves as a crucial platform for world leaders to discuss and coordinate efforts on these pressing issues.
Shaping the Global Agenda
The absence of China and Russia and the presence of the United States at the G20 Summit in 2023 will undoubtedly influence the discussions and outcomes of the event. It raises questions about how these dynamics will shape the global agenda and impact collective efforts to address issues such as climate change and economic recovery post-pandemic.
Potential Areas of Focus
With President Biden's participation, the summit may place a renewed emphasis on climate change, global health, and cooperation in the face of emerging global challenges. These topics are expected to be at the forefront of discussions during the G20 Summit in 2023.
Conclusion
The G20 Summit in 2023 is poised to be a pivotal moment in global diplomacy. China and Russia's absence, coupled with the United States' active involvement, will shape the trajectory of international relations and cooperation. As world leaders gather to address critical global issues, the world watches with anticipation to see how these developments will influence the outcomes of this crucial event.
Source: